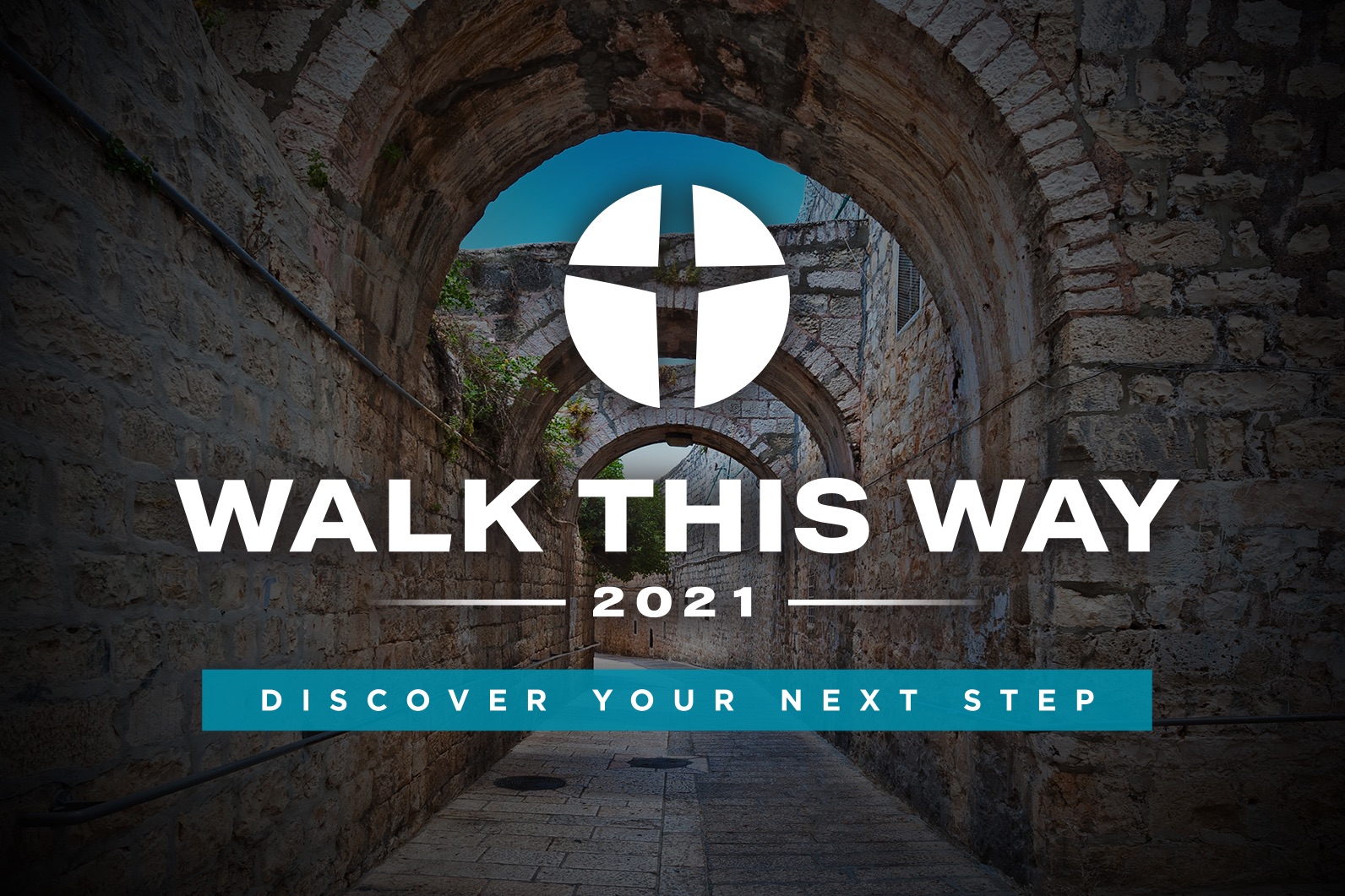 We are born virtually fearless. Soon we face the pain of both real and unfounded phobias. If we submit, we become wounded; if we overcome, we are wise. 
However, there is one fear you should hang on to -- fear of God. It is the beginning of wisdom. If you never submit to God, fear of Him will still keep you out of a lot of trouble. 
Ah! But going beyond fear is the subject of this message. When fear leads to trust and ultimately to love, we become empowered to "walk this way."